Are you ready to act on climate and
protect the planet for all people?
FuturePlanet empowers citizens to take meaningful action to combat climate change, by supporting change makers who are pioneering the most impactful solutions for all people and our planet.
VIEW CHANGE MAKERS & Projects

→

FuturePlanet is where people can come together, share ideas & energy for the projects we are to create a better future for our planet.
Our 5 year goal of citizens collaborating together through FuturePlanet to co-fund a future that we can all love.
Together we can focus on these three areas.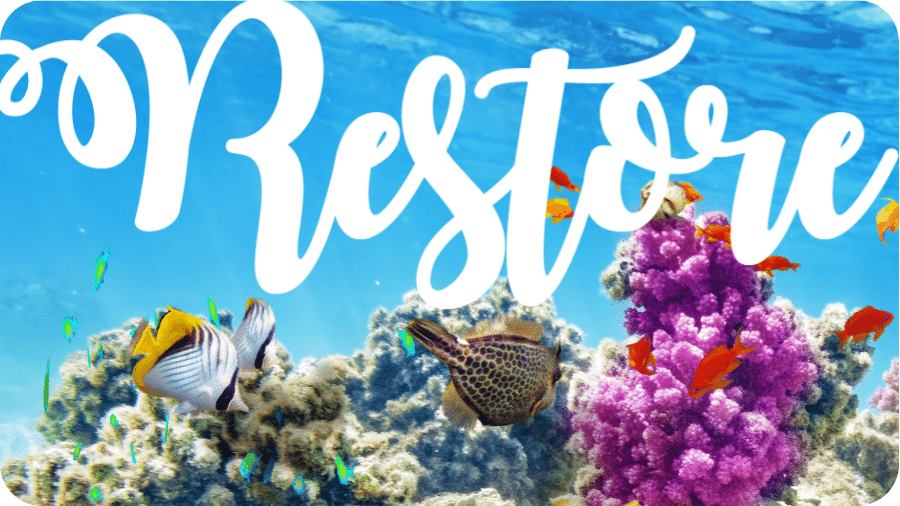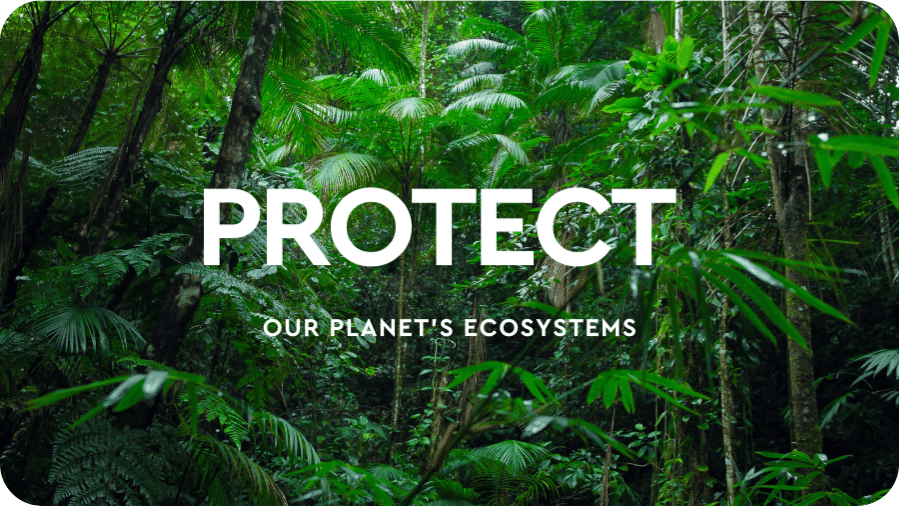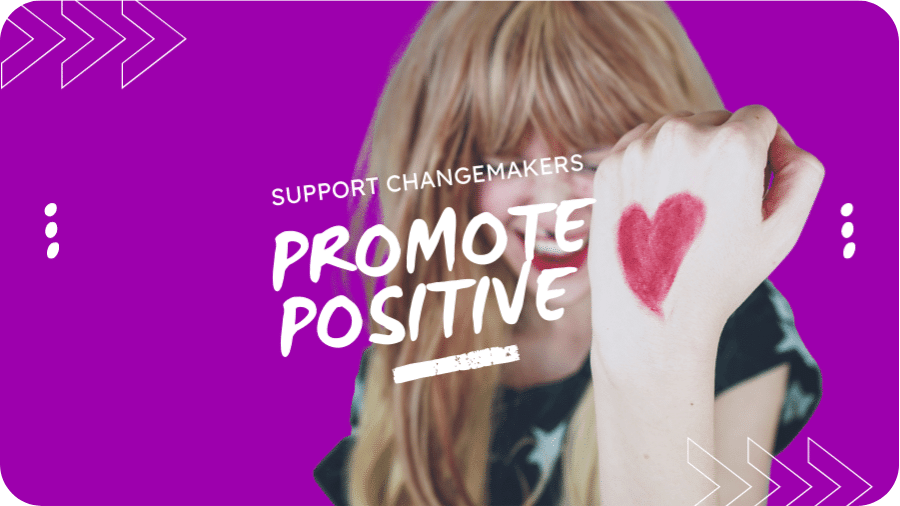 Restore
The environment, forests, lands, rivers and oceans.
protect
The planets ecosystems and natural resources.
PROMOTE
Circular, equitable nature-based solutions.
01.
CO-CREATE
Content and courses that inspire and empower change.
02.
CHAMPION
Change makers that are solving climate and equality challenges.
03.
Collaborate
Scale up solutions and unlock systems change.
04.
Co-Fund
Nature-based, inclusive, climate positive solutions.
Together we can solve this