Video Background. Click to change options.
This block is visible only in page builder. You can place this block in any position. Add only one video background for one section. Please don't set any different background (color, image, gradient) for section.
You have found your tribe
Are you working to make positive change happen? Join a ready-made, intentionally curated peer support network.
FuturePlanet empowers you to share and receive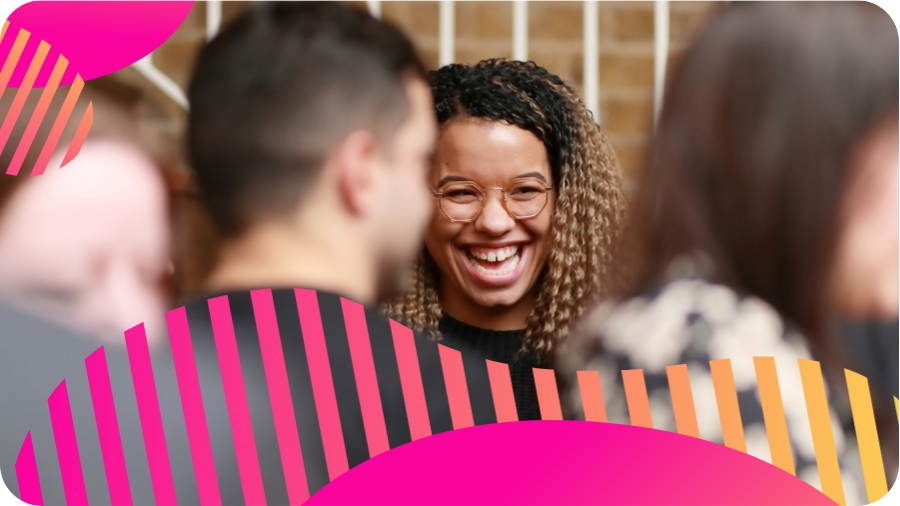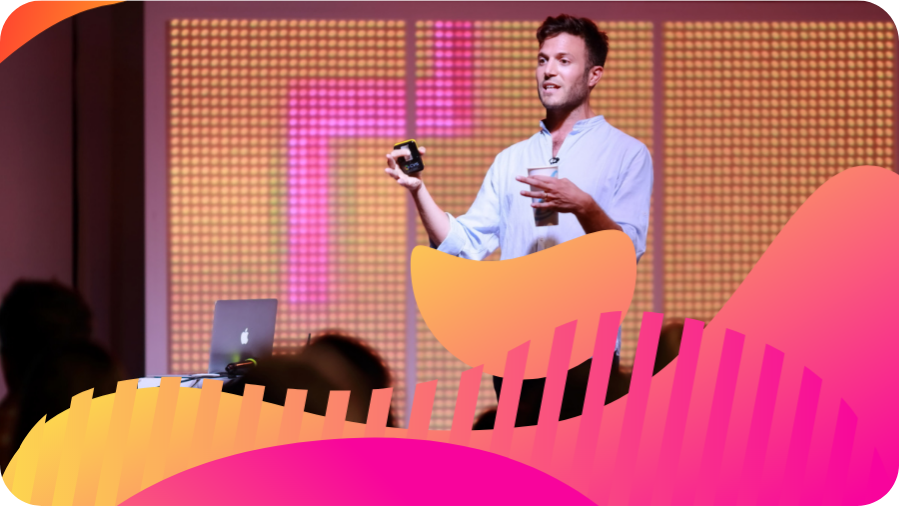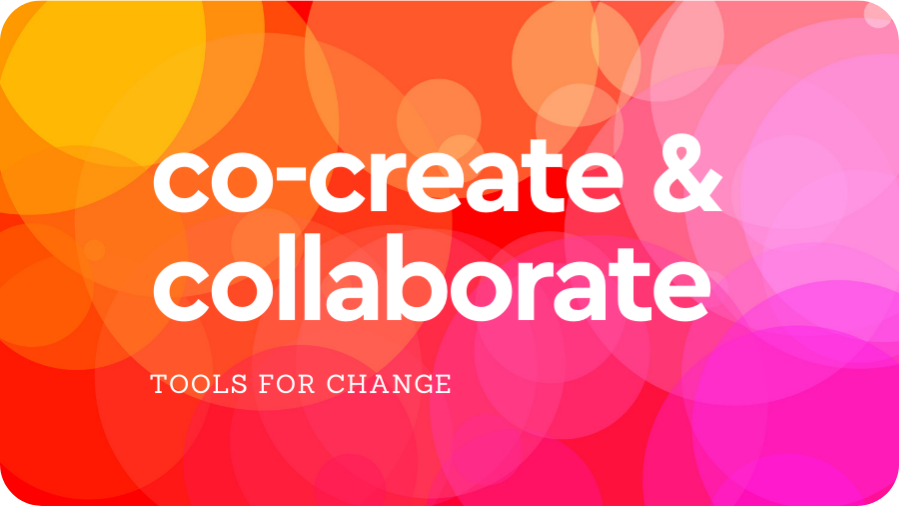 01.

Networks
Grow relationships with change-makers across sectors, silos and functions.
02.

Knowledge
Share insight and showcase expertise on regenerative solutions.
03.

Impact
Collaborate to co-create tools for change and scale up impactful solutions.

Join a growing community
A small selection of organisations FuturePlanet Catalysts are transforming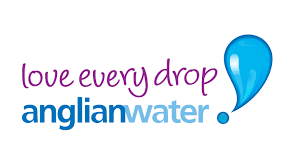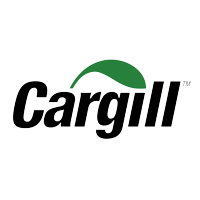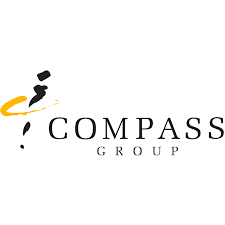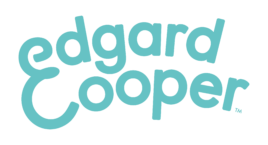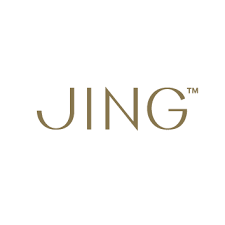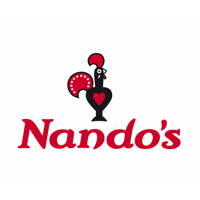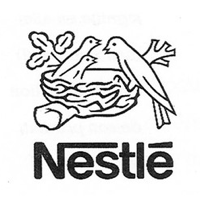 Online and offline, we empower you to deliver your mission, fulfil your purpose and have fun!
We would love to learn what you value, whats important to you, how we can help
build a community that excites and nourishes you.
Hear about FuturePlanet from our Catalysts
Click to watch these short videos
It's been really great to meet lots of people from different organisations that have got the same challenges as we have got, the opportunity for collaboration and driving change is really exciting.

"It's an amazing buzz if you haven't been come to the next event! I really enjoyed that there were so many people from different businesses openly sharing stories and experiences, and its fun! Loved the day and looking forward to the next one."

Fauna & Flora International has a long history of constructive engagement. We've been building this reputation, which has been really helpful. Having communities like this really accelerates the process.

"Getting people with different points of view from different sectors all coming together to talk openly on the issues has been amazing and refreshing."

Being here you are inspired and fuelled for change, you have more motivation because you have found that support. What inspires me today is that I could say I found my tribe.

"Phenomenal. Great energy, inspiring people and brilliant discussions. If you're looking to get involved in a highly curated, intelligent and purpose-driven community – look no more."