Video Background. Click to change options.
This block is visible only in page builder. You can place this block in any position. Add only one video background for one section. Please don't set any different background (color, image, gradient) for section.
Collaborate with the Community of action
Impact through partnerships
Do you work for an organisation and want to collaborate to create a positive impact?
TRANSFORMATION THROUGH COLLABORATION
Partner with FuturePlanet and the community of action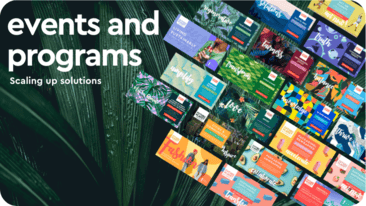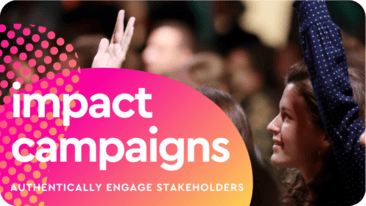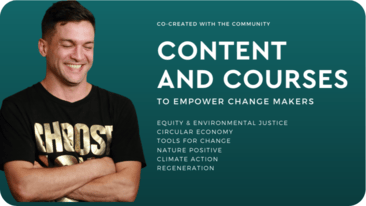 Events & Programs
Unique formats of events and innovation programs.
Impact campaigns
Engage your stakeholders and co-create impact.
Content & Courses
Inspire impact through empowering content.
Co-create a partnership with the FuturePlanet community that drives commercial, environmental and social impact.
Partners FuturePlanet is collaborating with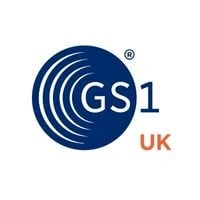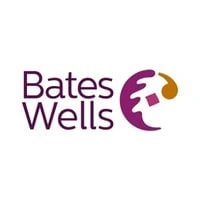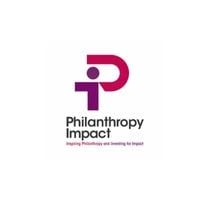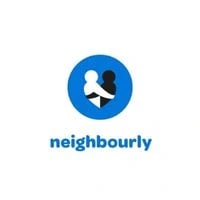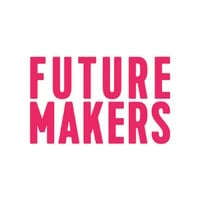 Knowledge & networks
GS1 UK
GS1 UK provides barcodes and standards for a community of more than 58,000 members working in fashion, food, health and beauty, retail, healthcare and other sectors. The partnership between FuturePlanet and GS1 UK has the goal of empowering GS1 UK members with insights and activities to transform their organisations to be future fit.
Collaboration Toolkit
Bates wells
Bates Wells is a truly purpose-driven law firm and the first UK law firm to be a B Corp. Bates Wells empower collaboration through effective governance. The partnership between FuturePlanet and Bates Wells sets out to empower changemakers with knowledge on collaboration and scale-up collaboration for impact.
Connected Communities
Philanthropy Impact
Philanthropy Impact work with advisors, philanthropists, charities and governments to develop greater expertise, awareness and impact in philanthropic action. The partnership between FuturePlanet and Philanthropy Impact recognises the importance of bringing together complementary communities to bring about effective change.
Empowering Community Action
Neighbourly
Neighbourly is an award-winning giving platform that helps businesses make a positive impact in their communities by donating volunteer time, money and surplus products, all in one place. Through a program of events, content and an action impact circle on community action. The partnership between FuturePlanet and Neighbourly empowers the FuturePlanet community of action and wider network to fund and support meaningful community projects.
Business Transformation
FutureMakers
FutureMakers transform business from the inside out, with compelling strategies and programmes that fundamentally change the way your business delivers on its sustainability ambitions. The partnership between FuturePlanet and FutureMakers intends to empower changemakers to engage employees to transform their organisations.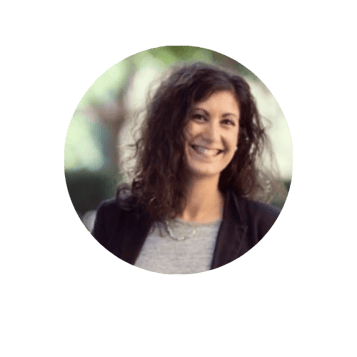 "I mentioned future collaboration to Tom and he said, I quote: "ABSOLUTELY!"
Sabrina Piquemal
Director of Marketing and Community, Orbian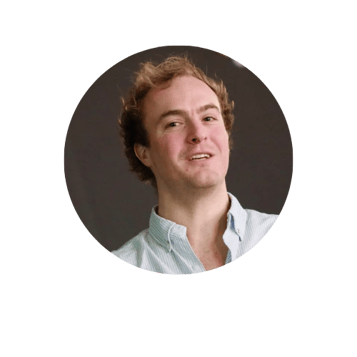 "So much positive love about last night! Our CEO, my Director and our Ops Director who we're all there last night and thought it was a great success"
Henry Unwin
Head of Sustainability, Nandos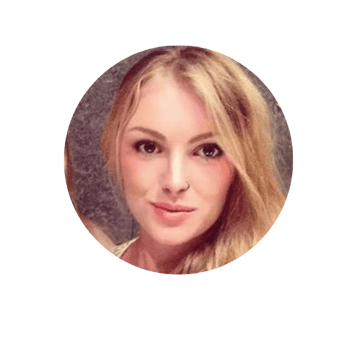 "Collaborating with Future Planet has been really positive. Having clear targets about what we wanted to achieve and an energising event, meant that the brand partnership went amazingly."
Anoushka Grover
Marketing, Too Good To Go
A small selection of organisations FuturePlanet Catalysts are transforming












Co-create a partnership with the FuturePlanet community that drives commercial, social and environmental impact.
Join 1500+ changemakers
POWER UP YOUR PURPOSE
Join our weekly email update connecting you with the community and empowering you with:
Inspiring impact insights

Practical

actionable

solutions

Challenges and opportunities

Events, workshops and support circles