FuturePlanet impact, strategic priorities and Theory of Change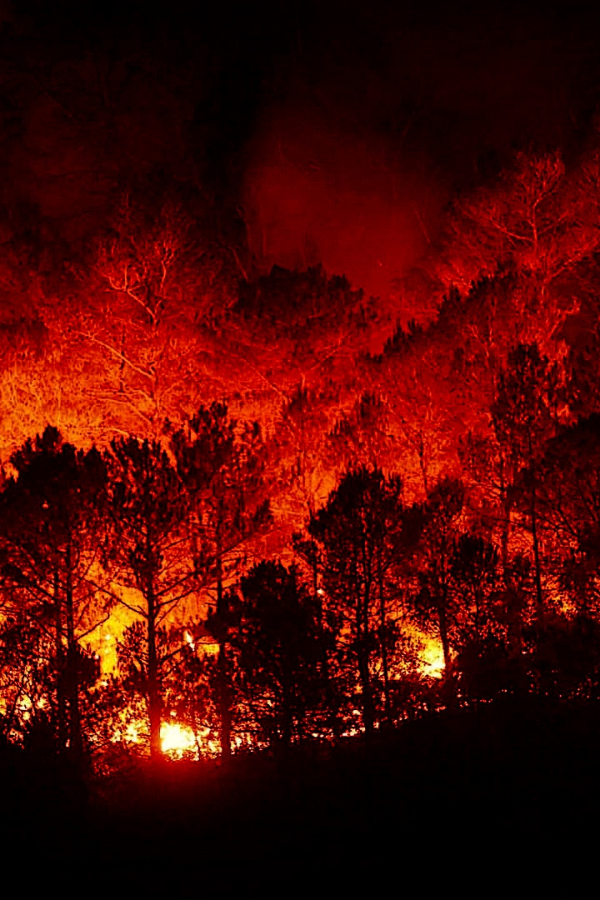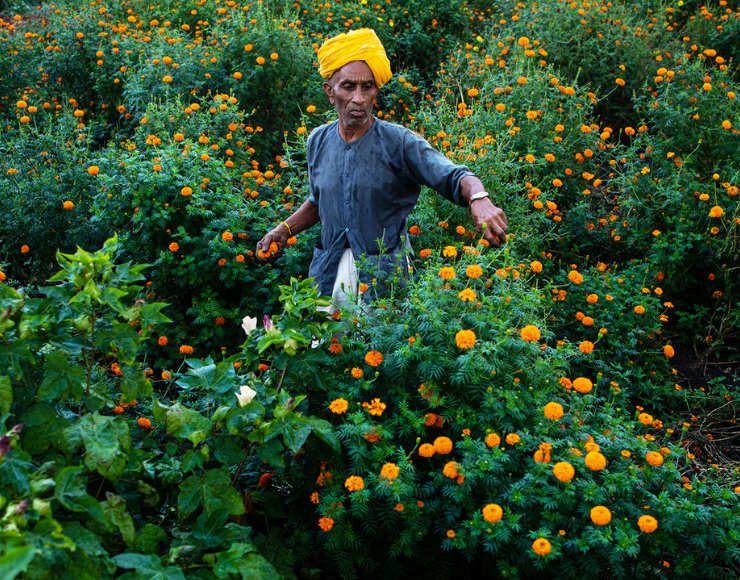 The problem +

The solution.
Humans are the cause of climate change, biodiversity depletion and inequality and we have it in our power to be the solution. Whilst time is running out, if we act now and act together. We transform the way we live to be within planetary boundaries.
OUR CO-CREATED PLAN IS TOO
01
Unite PLANET PROTECTORS
Support people to join together their energy, efforts and resources.
Goal
To create the influence and impact required, our aim is to unite 1% of the global population.
Start
Our first focus is to 1000 champions
02
Unite FUTURE catalysts
An intentional cross-sector and function community of change-makers. Supporting each other to solve challenges and scale up solutions.
Goal
6500 members, with every major organisation represented in a network through each continent.
Start
150 change makers
03
Program and Process
Events, innovation accelerators, content and courses all designed to
KNOWLEDGE
Courses and content that inspire and empower people to implement change.
Partnerships
Foster collaboration across sectors, silos and supply chains
04
a PEOPLES FUND
Accelerate impact with a peoples fund. To empower citizens to pay what they can to accelerate solutions for the planet and all people. The planet profits, and where we make money, we can share it together. Balancing the wealth through the world
01.
Levers

for change
Such as accurately pricing value, with prices on biodiversity and carbon
02.
Protect

the planet
Stop emissions. Purchase and layaway fossil fuels reserves, natural habitat and ecosystems.
03.
Promote

solutions
That regenerate ecosystems and benefit all people.
04.
Accelerate

Impact
Support countries to make a great leap - missing out fossil fuels and moving straight to carbon free solutions.
We measure our impact in these three ways
The impact of solutions that we scale up through the community and the fund.
Join the movement
Take action and help deliver our plan, join the community of action.