Video Background. Click to change options.
This block is visible only in page builder. You can place this block in any position. Add only one video background for one section. Please don't set any different background (color, image, gradient) for section.
Together we can co-create a future where every child, woman, and man can thrive, in harmony with each other and nature.
JOIN THE COMMUNITY OF ACTION
Choose the link that best describes you and start co-creating a future we can all love, today.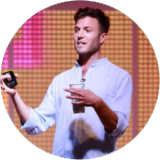 FuturePlanet is where people can come together, share ideas and most importantly share energy for the projects we are to create a better future for our planet.
JP
fOUNDER OF ALLPLANTS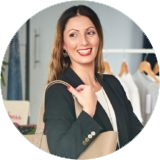 We can't do it on our own, if we join our passion and our resources together, we can make a much stronger impact, in a much shorter timeframe.
Roberta Lee
Sustainable Fashion Stylist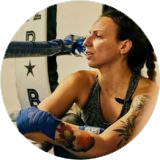 The tribe at FuturePlanet is really passionate. You need to come here, to learn, meet incredible people and make a change!
Fleurie
cLIMATE CHANGE STORY TELLER