Join the Community of action
Only together can we transition our world to be circular, equitable and regenerative.
The journey is challenging, join a community where we share challenges, solutions and support.
A small selection of organisations our changemakers are transforming













FuturePlanet is where people can come together, share ideas & energy for our projects to create a better future for our planet.
JP - Founder - All pLANTS
The FuturePlanet community empowers collaboration. Watch this to hear from our community members.
Through community we empower you to achieve your goals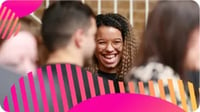 FEEL SUPPORTED
Join our events to connect with fellow changemakers and share support.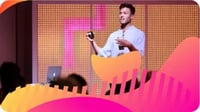 FIND SOLUTIONS
Save time and feel confident solving challenges.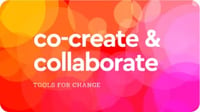 COLLABORATE
Co-create the tools for transformation and act to unlock systemic change.
Join the Community of action
How can we support you
Share your goals, and projects and be matched on up to 43 impact themes. From biodiversity, circular economy and environmental justice, through to science-based targets and supply chains.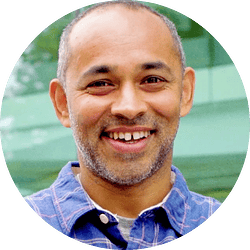 It's an amazing buzz if you haven't been, come to the next event! I really enjoyed that there were so many people from different businesses openly sharing stories and experiences, and it's fun!
ROBIN SUNDARAM
RESPONSIBLE SOURCING MANAGER NESTLE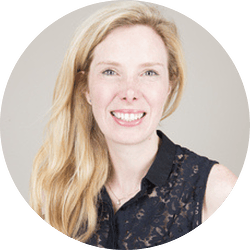 It is really great to get the support of people working in the same field as us, to share the challenges and the opportunities that we are seeing.
Caroline Laurie
Head of responsible business kingfisher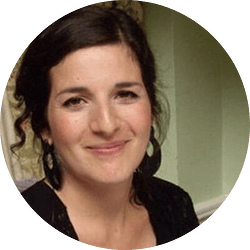 So inspiring to hear what else is going on, while also providing a safe space to share. I've lots of useful takeaways to help us on the journey.
kasia morgan
Group head of SUSTAINABILITY travelopia
FuturePlanet empowers you too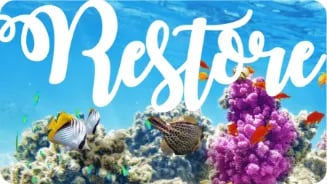 Restore
The environment, forests, lands, rivers and oceans.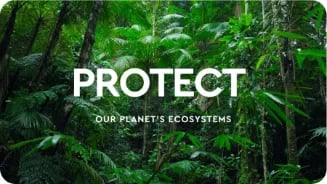 protect
The planets ecosystems and natural resources.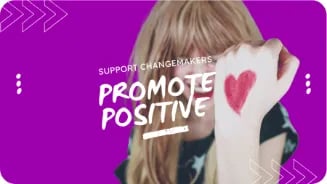 scale up
Circular, equitable nature-based solutions.
Digital & live
Unique Events
Co-create and take part in a program of unique formats of events, designed to energise, empower and support you to deepen connections with fellow changemakers.
Challenges & Solutions
Online Platform
A community hub, where you can co-create the community , connect with fellow members, share challenges, find solutions and trusted experts.
Empowering Action
Action Impact Circles
Impact focused, peer support circles, co-designed with you, bringing together relevant fellow changemakers to collaborate on solutions and act on systems change.
INSIGHT AND LEARNING
Video Content
A growing library of content co-created with the community and from our events, learn from leading case studies, how-to help and inspiring stories.
Join 1500+ changemakers
POWER UP YOUR PURPOSE
Join our weekly email update connecting you with the community and empowering you with:
Inspiring impact insights

Practical

actionable

solutions

Challenges and opportunities

Events, workshops and support circles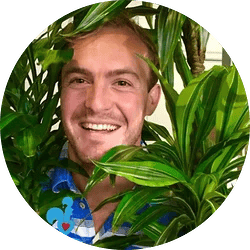 It's an amazing buzz if you haven't been, come to the next event! I really enjoyed that there were so many people from different businesses openly sharing stories and experiences, and it's fun!
hENRY UNWIN
DIRECTOR OF SUSTAINABILITY DAYLESFORD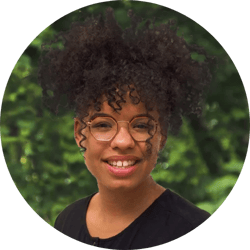 The most inspiring thing for me was hearing the same fundamental message, coming from so many people working in different capacities and sectors. Sometimes you can feel isolated and separated in your company, role or sector, so it really reaffirming to hear that everyone is aiming for the same fundamental thing.
olivia sweeny
creative buyer lush cosmetics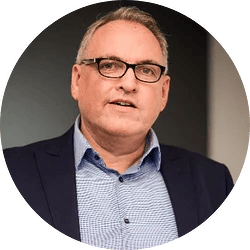 We are engaged with EuroPaper Plus and their envoPAP paper product made from sugar cane waste materials. We are going to seriously review their product with a view to testing this out on real client work. I wouldn't have been aware of them if it wasn't for you.
kevin dunkley
ciso hhglobal