community stories
Affirmation & Inspiration
Explore these words from our community to get a deeper sense of what we feel and think.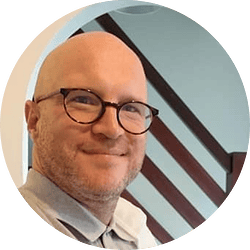 FuturePlanet is amazing, having worked in sustainability conferences and events for so many years, and the desperation for a different type of conversation, what Carl and FuturePlanet are doing is really exciting!"
Oliver HURREY
Founder, Galvanised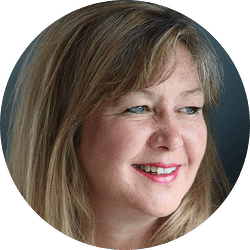 We need diversity of thought, we need to think much more radically, what we are doing here is curating, bringing people together from different sectors, with different experiences and that gives us a great opportunity.
Louise nicholls
sUSECO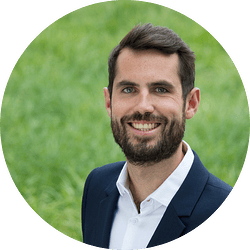 Phenomenal. Great energy, inspiring people and brilliant discussions. If you're looking to get involved in a highly curated, intelligent and purpose-driven community - look no more.
EMILIEN HOET
MD Climate pARTNER uk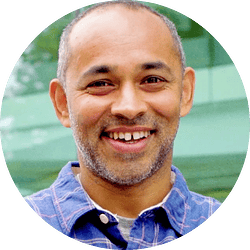 It's an amazing buzz if you haven't been, come to the next event! I really enjoyed that there were so many people from different businesses openly sharing stories and experiences, and it's fun!
ROBIN SUNDARAM
RESPONSIBLE SOURCING MANAGER NESTLE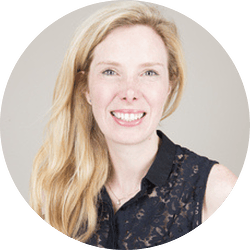 It is really great to get the support of people working in the same field as us, to share the challenges and the opportunities that we are seeing.
Caroline Laurie
Head of responsible business kingfisher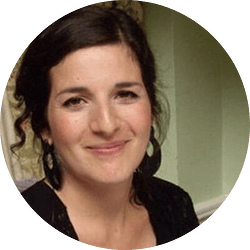 So inspiring to hear what else is going on, while also providing a safe space to share. I've lots of useful takeaways to help us on the journey.
kasia morgan
Group head of SUSTAINABILITY travelopia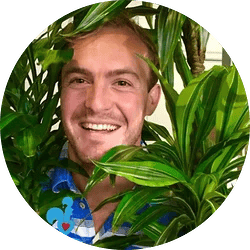 It's an amazing buzz if you haven't been, come to the next event! I really enjoyed that there were so many people from different businesses openly sharing stories and experiences, and it's fun!
hENRY UNWIN
DIRECTOR OF SUSTAINABILITY DAYLESFORD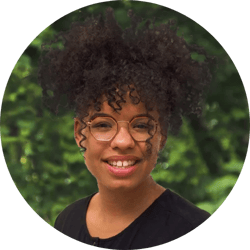 The most inspiring thing for me was hearing the same fundamental message, coming from so many people working in different capacities and sectors. Sometimes you can feel isolated and separated in your company, role or sector, so it really reaffirming to hear that everyone is aiming for the same fundamental thing.
olivia sweeny
creative buyer lush cosmetics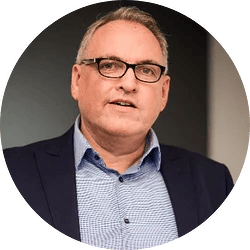 We are engaged with EuroPaper Plus and their envoPAP paper product made from sugar cane waste materials. We are going to seriously review their product with a view to testing this out on real client work. I wouldn't have been aware of them if it wasn't for you.
kevin dunkley
ciso hhglobal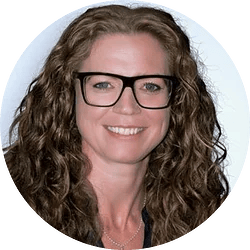 The environment is fantastic and it is such a great place to be yourself and share in a way that in a typical more corporate environment you can't do.
TRACY SUTTON
FOUNDER ROOT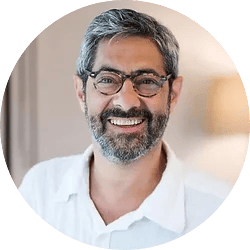 I'm really inspired by the vision for FuturePlanet. We need radical collaboration and solutions and we need to collaborate in a totally different way, new ways of thinking and behaving, to solve the problems that we have.
SIMON CONFINO
FOUNDER

We-Q Collaborative Intel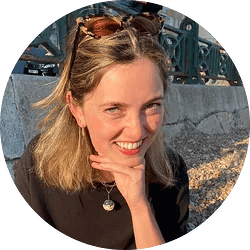 Collaboration can help us tackle climate change, if we are all working in isolation, we are all working on the same things, at different paces, but if we all bring our minds together, we can get there much faster.
emma detain
sustainability manager mindful chef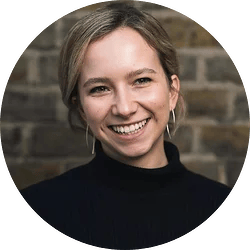 It was epic!
Clover hogan
Founder Force of Nature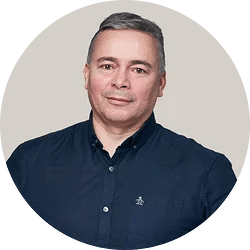 Enjoyed it. Learnt a lot. Interesting networks. Left energised
MIGUEL VEIGA-PESTANA
SVP Corporate Affairs & Sustainability rb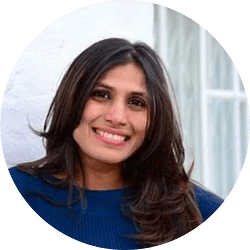 A fabulous group of people, so curious and engaged!
DARSHITA GILLIES
FOUNDER & CEO MAANCH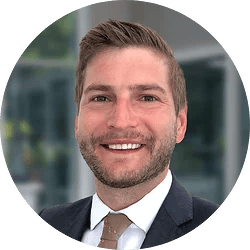 It can be tiring being the 'sustainability guy in the room.' and when you connect with people in the community that share the same way of thinking, have the same difficulties and have loads of good ideas, it is like a power-up.
ED PACKSHAW
director of sustainability and governance, UK & EUrope RIVELL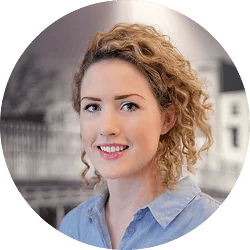 Thanks so much for inviting me to participate, you've managed to create a very inclusive and interactive space for these important discussions.
olwen smith
SCIENCE-BASED targets initiative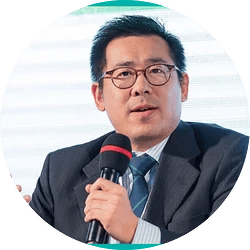 I felt inspired...a really good vibe that was very heart-centred and from a place of passion. It's easy to get discouraged or pessimistic given the challenges are so big, but being in this place and having these conversations has been really inspiring.
yui kamikawa
senior manager global sustainability coca-cola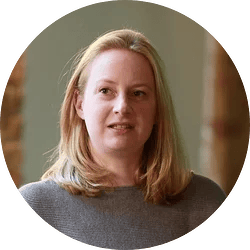 FuturePlanet is a real community, it is a group of people two share the same values, who come from different areas and bring their different perspectives but are all there to be generous, to give what they can, to take what they need and to have a nice time together, and I really value that in my working life.
sARAH HOLLOWAY
INDEPENDENT SUSTAINABILITY CONSULTANT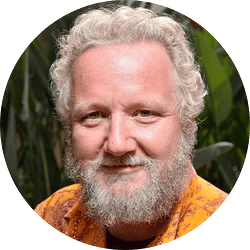 Probably the best online get-together experience I've had since the pandemic started. You had a great way of managing the agenda, of getting people to talk to one another and of making the whole thing feel like a relaxed party rather than test another bloody interaction with a screen. Thank you!!!
PATRICK WORMS
European Agroforestry Federation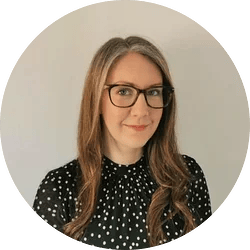 It's really great to meet lots of people from different organisations that have the same challenges as we do. The opportunity for collaboration and driving change is really exciting.
JO MOURANT
SENIOR SUSTAINABILITY PARTNER ASOS
It was a super event, and you should feel very proud of what you are building!!
thomas dunn
chairman orbian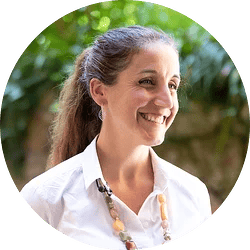 A safe space for like minds and laughter feeds my soul, meeting these awesome people regularly nudges and inspires me to be a better, more impactful, me.
Kate wolfenden
founder 103 ventures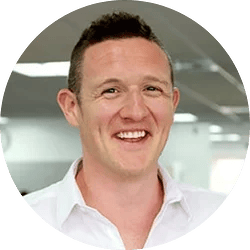 Helping us find companies and individuals that are aligned with our values and passion to change things, is really important. We are all bound together by one common goal. When everyone is committed to that, then exciting things will happen.
jon brooks
chairman orbian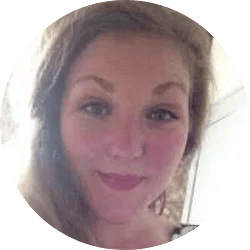 It is awesome to be involved in a room with people that have so much knowledge, to hear everyone's perspective and share expertise.
annie cunningham
supply chain manager planet organic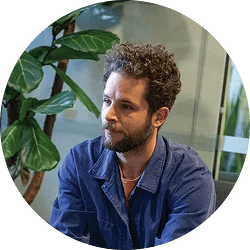 I feel hopeful about the future, having this many people in one room having this conversation at this level.
duncan money
chief of staff rapha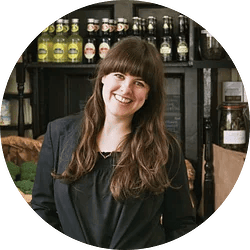 The event was brilliant – bringing together a host of really interesting organisations on both side of the divide which led to a fascinating debate.
catherine conway
founder unpackaged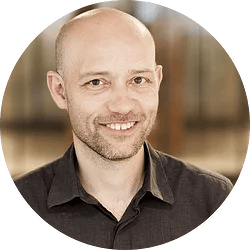 A fantastic group of people all committed to doing the right thing for people and planet, coming together and sharing, sometimes quite personally about their experiences and struggles.
adam garfunkle
co-owner junxion strategy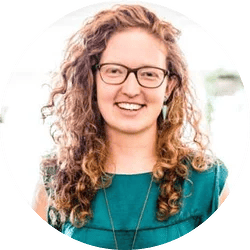 So energising and motivating, I am leaving buzzing.
HERMOINE TAYLOR
FOUNDER DO NATION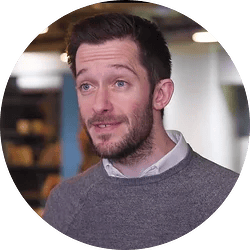 I really appreciate the ability to have honest and open conversations to be able to solve some of our problems in our climate transition journey.
Thomas NICHOL
GROUP SUSTAINABILITY MANAGER UCC EUROPE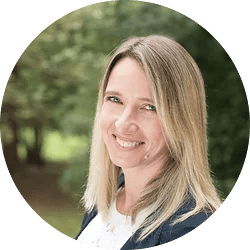 Today was absolutely wonderful in terms of the richness of the debate and conversations around supply chains. Everyone left their ego at the door and that magic is very refreshing.
christele delbe
head of innovation & partnership bonsucro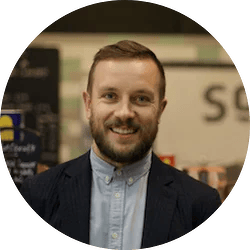 I am feeling enthused and energised by an interesting day. I was inspired by all of the people here, the ideas put forward and the real passion and desire to find solutions and collaborate.
ben o'brien
FOUNDER sourced market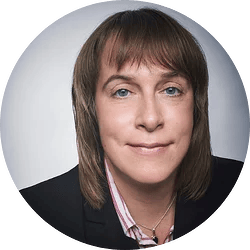 My favourite part of the day was having a room full of really enthusiastic and inspirational people to talk and really exchange views and ideas and learn a lot.
claudia amos
technical director anthesis