Together we can create a better future
Future Planet Podcast
Hear stories and solutions from the Planet's leading purpose pioneers.
Uniting the planet's pioneers
Together, we will journey to every continent, every country, and every community. And ask the question, what is the future you dream of?

We will explore the blockers to us getting there, and we'll ask: What will it take, what do we need, what do you need to create a future where we all thrive in balance and harmony with nature and each other?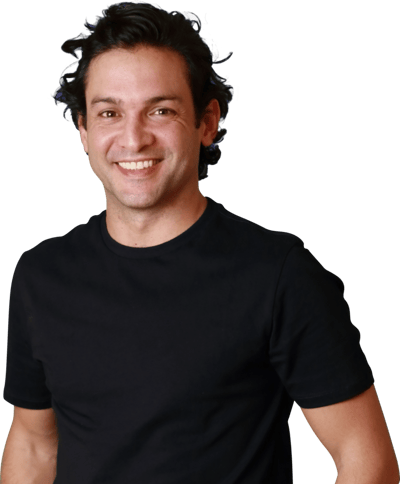 Carl Pratt Founder of Future Planet
Our community has been collaborating, now you can join in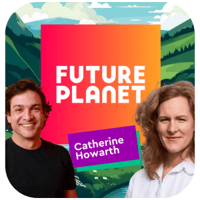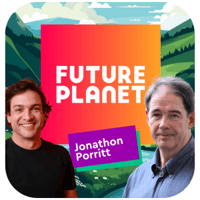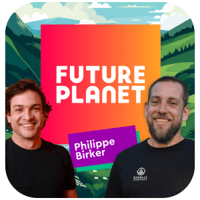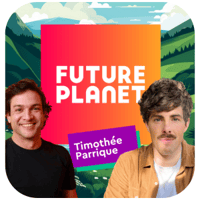 Episode 1
Catherine Howarth CEO Share Action

Promoting responsible investment across Europe
Episode 2
Jonathan Porritt Environmental Campaigner

A call for nonviolent civil disobedience to confront the climate emergency
Episode 3
Philippe Birker CEO ClimateFarmer

Scaling and financing regenerative agriculture
episode 4
Timothee Parrique Dr. in economics of degrowth

An exploration of degrowth and its meaning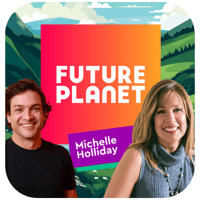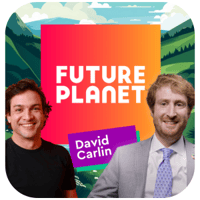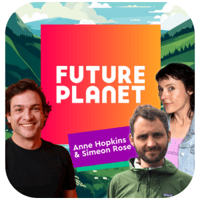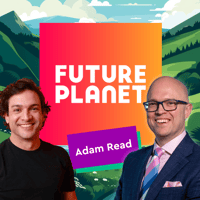 Episode 5
Michelle Holliday - Author The Age of Thrivability

What moving into state of Thrivability means in practice
Episode 6
David Carlin - Head of Climate Risk and TCFD at UNEP FI

How to release a flowing river of climate finance
Episode 7
Simeon & Anne Rose Nature on the Board

How they gave nature a voice on the board at Faith in Nature
Adam Read - Chief Sustainability Officer at Suez UK

Transforming the material and resources sector to be wasteless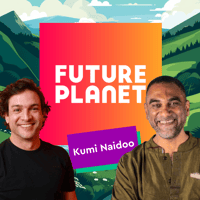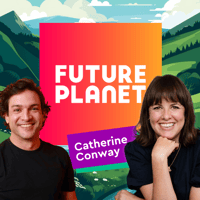 Episode 9
Kumi Naidoo - Founding Chair at Africans Rising for Justice, Peace & Dignity

Exploring what real activism is and Kumi's struggle for justice
Episode 10
Catherine Conway - Director & Reuse Lead at GoUnpackaged

Adventure through re-use economy, behavior change, collaboration, and policy

Signup for FuturePlanet community updates
...and receive a weekly email with episode highlights and opportunities to join in.